Welcome
My name is Alixandra, but you can call me Alix if you'd like.
I'm an actor, musician, and composer based in Mohkinstsis (Calgary, Alberta).
I like to create, I love to laugh, and I am particularly fond of a well-made cappuccino.
About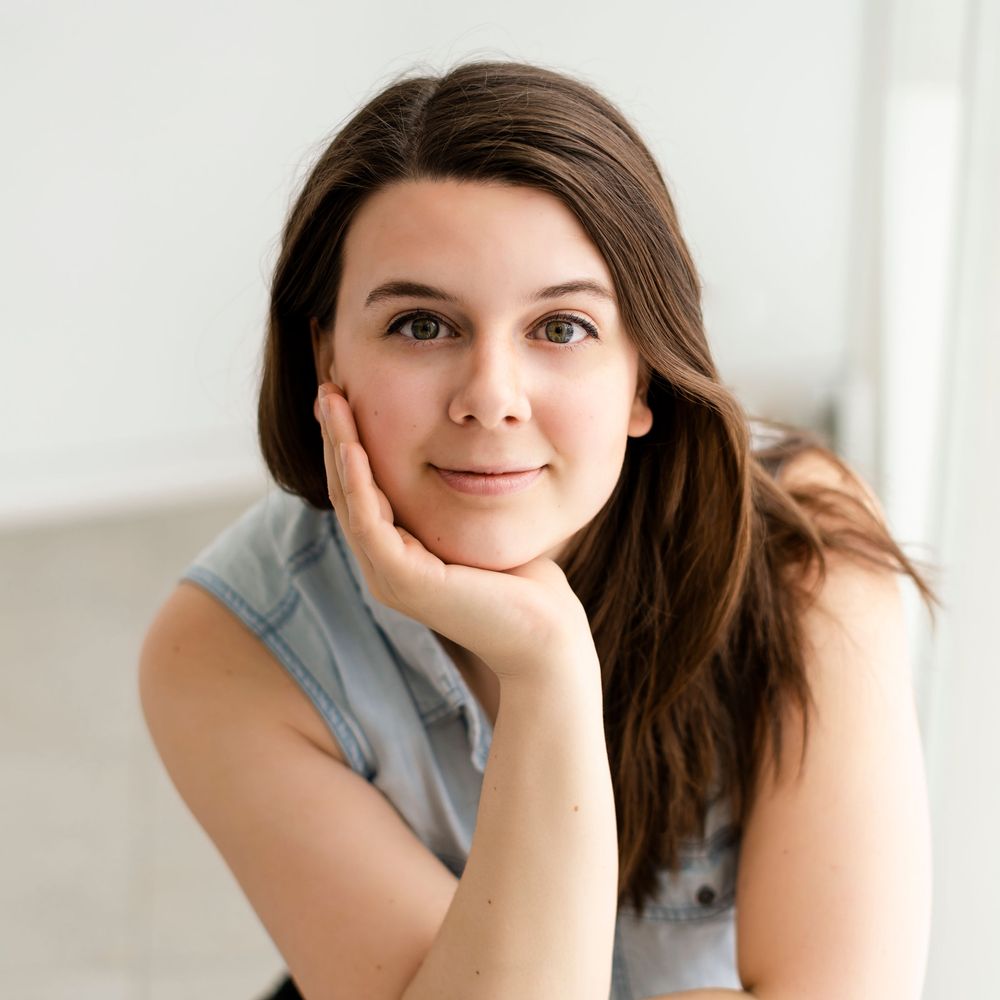 Alixandra Cowman (she/her) is an actor, musician, and composer based in Mohkinstsis (Calgary, Alberta). She is constantly interested in discovering the authentic voice through the lens of music.
Her specialty is working with musicals that require their actors to play instruments on stage, and has performed as an actor/musician in shows like Alberta Kitchen Party (Alberta Theatre Projects), Flibbertigibbet's Story Exhibit (Quest Theatre), Bright Star, Chickens, and Cotton Patch Gospel (Rosebud Theatre). She has also worked as a music director on such shows as The Boy From Oz (Front Row Centre), Bare: A Pop Opera (Honest Collective), breathe (IGNITE!), and Wildwood Fire (Rosebud Theatre).
In addition to her work in acting and music direction, Alixandra has created musical compositions for theatre, podcasts, and film. Some of her favourite compositional work has been on projects like No One Will Know (short film directed by Thomas Geddes); her original musical written with Cayley Wreggitt entitled Home For The Holidays, as well as theatre productions like The Importance Of Being Earnest (Theatre Calgary); All I Want For Christmas,The Pink Unicorn (Lunchbox Theatre); Bright Lights (Theatre BSMT); and Still Stands The House (Wick Productions).  Currently, she is in the midst of writing a horror-inspired folk musical set around Christmas with playwright Kodie Rollan entitled Little Elves.
Alixandra can usually be found strumming some instrument or another in whatever beam of sunlight she can find, a cup of coffee within arm's reach.